Welcome
to One Two Three Dental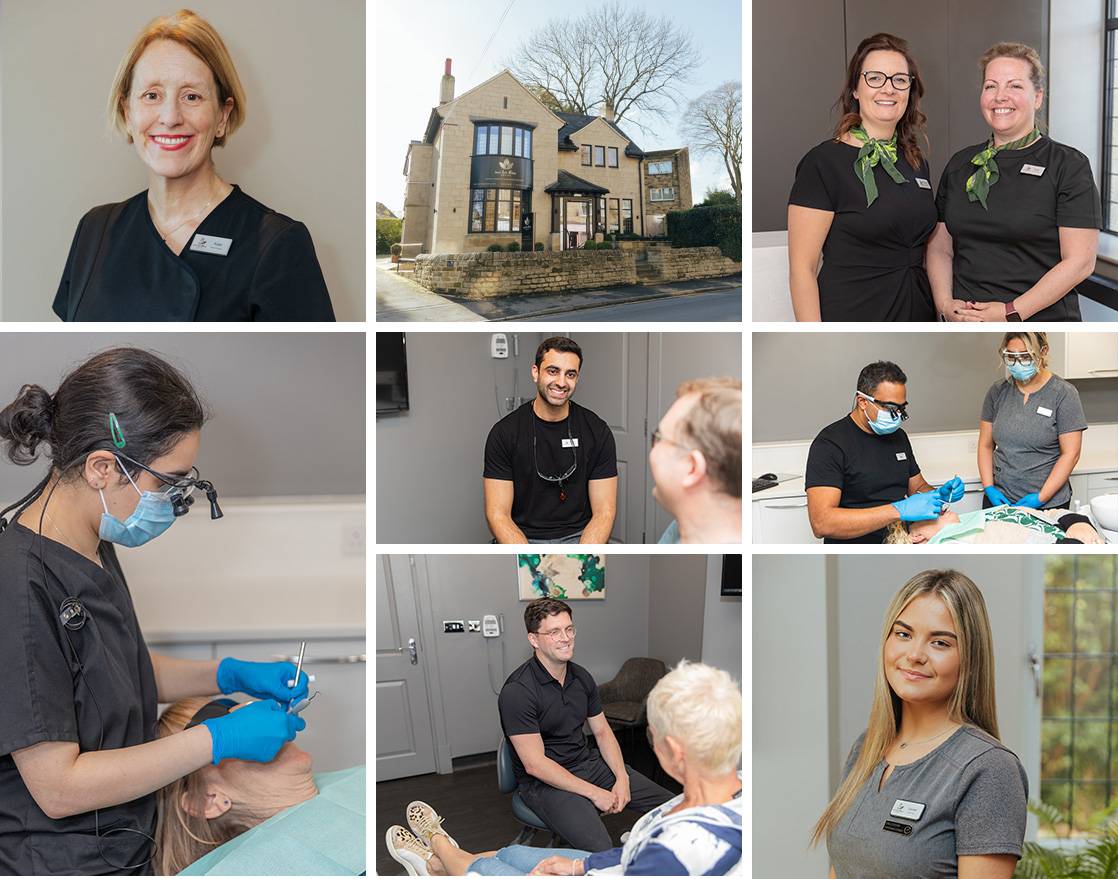 Our reviews
"
This is a great Dentist. My friend recommended me when I told her I was interested in getting a brace. I went for a consultation and it was all very straightforward and easy. Within 3 weeks I had my brace. Any issues I had with my brace was dealt with even without a appointment. This is a lovely friendly dentist so would definitely recommend.
"
Have been a patient at this practice for a good number of years. Always friendly, really professional and very clear with their advice and recommendations. Kate is a lovely dentist – would highly recommend her and the practice to anyone looking for dental treatment and regular checks.
"
Such a great team! I recently came for my first filling so was a little bit terrified to say the least. Numair was amazing and so patient helping to explain what as going on step by step and really put my mind at ease.
"
Kate has been my dentist for more than twenty years at the practice. She is professional, friendly and accommodating, with a wealth of knowledge and experience. I and would highly recommend her services to anyone in the area.
"
Dr Karan Rishi is an amazing dentist, a great person to get along with and always put me at ease throughout my treatments and appointments. I had fast braces fitted around a year ago and have just recently had them removed, I could not believe the difference in how I look and how my confidence has grown. My loved ones and colleges can not believe ...
"
I am currently in the process of having an implant and I'm not ashamed to admit I was not looking forward to it. Went this morning for a fairly major part and expected to be in a lot of pain afterwards. Sat at home 12 hours later. Several stitches (and not a pretty sight) but no pain killers (not needed). Also fitted me in for ...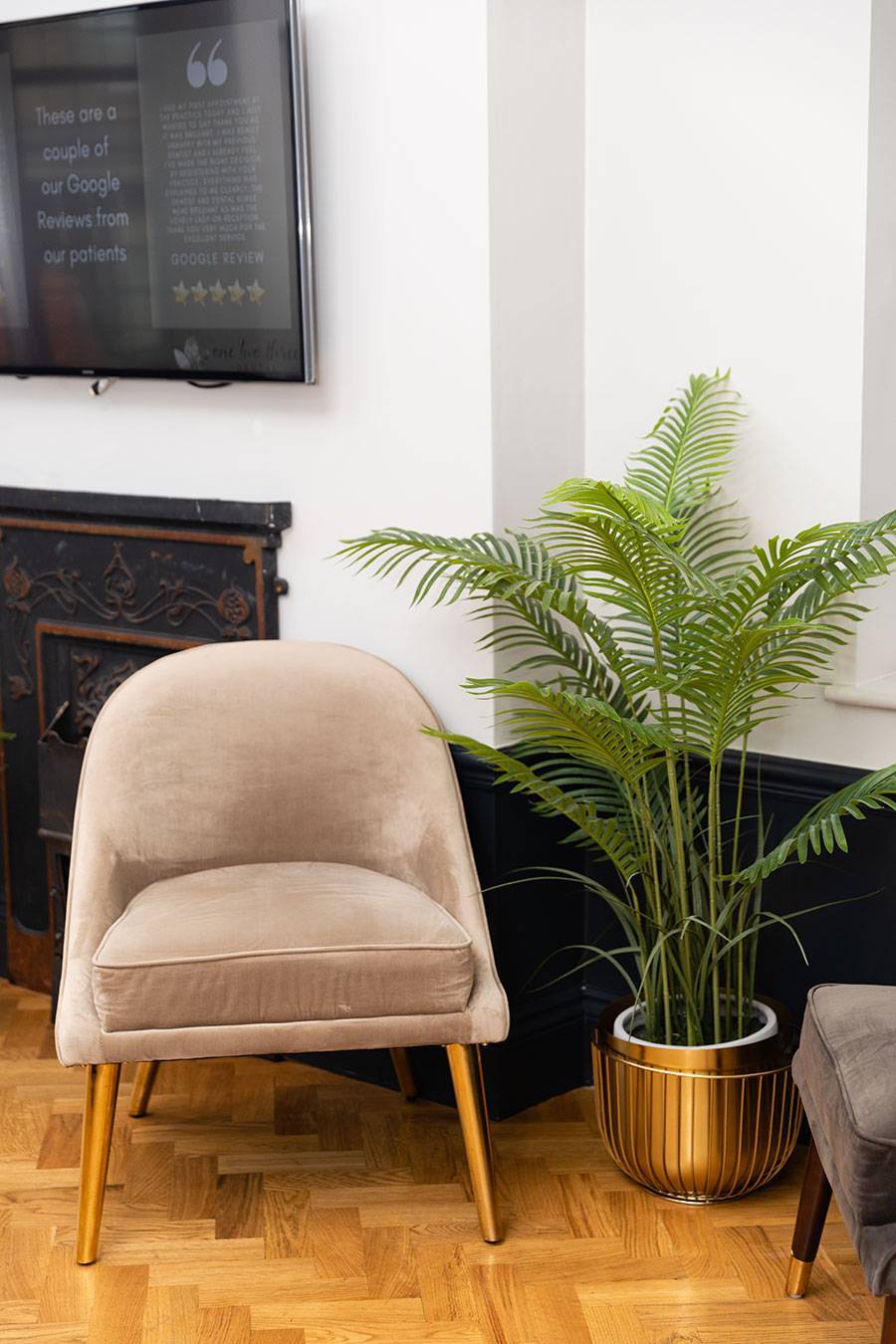 Our patient Hirelda's Story
Our patient Amanda's Story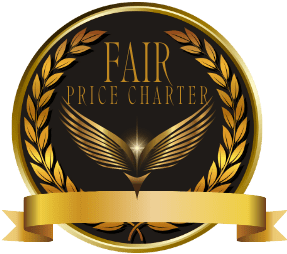 One Two Three Dental is proud to be a part of the fair price charter which allows clients to benefit from high quality dentistry at a fair price.
Find out more
Get in touch with our team today