Fees
We pride ourselves on the transparency of our fees, providing a written treatment plan and quotation to all patients.
We tailor payment options to each patient and offer a range of ways to pay including 0% finance to help spread the cost.
Treatment
Membership Plan*
Fee Per Item Prices
Routine Dental Health Check
Included
£62.56
New Patient Consultation
N/A
£75
Emergency Assessment
£52
£65
Hygiene Standard (20 mins)
Included
£75.73
Hygiene Extensive (30 mins)
£86.48
£108.10
Small Films
£10.80 (2x inc per year)
£14.82
Fillings (range from small to large)
Composite Filling (white)
from £107.12*
from £133.90
Amalgam Filling (silver)
from £118.53
from £148.16
Root Canal Treatment
from £346.81
from £433.51
Extractions
from £136.97
from £171.21
Crowns
from £544.36
from £680.45
Bridges
from £715.57
from £894.46
Full Denture (upper or lower)
from £829.71
from £1037.14
Partial Dentures
from £610.21
from £762.76
Tooth Whitening
from £276
from £345
Composite Bonding
£249 - £349
£249 - £349
Composite Veneer
£349
£349
Porcelain Veneers
from £715
from £858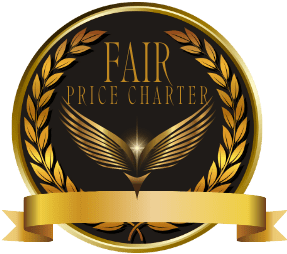 One Two Three Dental is proud to be a part of the fair price charter which allows clients to benefit from high quality dentistry at a fair price.
Find out more
This gives a guide to the costs of treatment. At your initial assessment appointment, our dentists will discuss all your options and costs. Costs vary depending on the type of treatment chosen and complexity. When appropriate, a written treatment plan will be provided.
*Please note that customers wishing to benefit from the discounted rates offered under our membership plan will be required to join one of our membership plans and remain a member for a minimum of 18 months.
Get in touch with our team today